By transferring ownership of stocks directly to the Bay Area Disc Association instead of selling them outright, we can leverage your generosity to create greater impact. Since we have 501(c)(3) nonprofit status, we pay no taxes on your stock gift, and you may avoid capital gains taxes and maximize your income tax deduction. The tax benefits can vary based on your tax bracket and how long you've owned the stock, so please consult a tax advisor since we are not professional financial or tax advisors.
For independent references, please see the stock donation guides from these sites: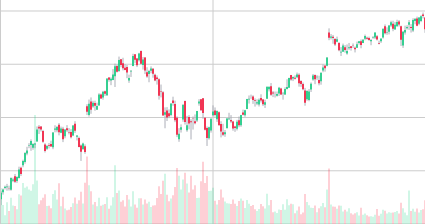 INSTRUCTIONS FOR STOCK TRANSFERS
Transfers of marketable securities to the Bay Area Disc Association should be directed to the investment broker of Community Initiatives, which serves as the Bay Area Disc Association's 501(c)(3) nonprofit fiscal sponsor organization.
INVESTMENT BROKER:
Union Banc Investment Services
350 California Street, Plaza Level
San Francisco, CA 94104
ACCOUNT REPS:
Brian Batt
Vice President
PH: (415) 705-7186
FX: (415) 705-7151
ACCOUNT INFORMATION:
NFSC
DTC number: 0226
FBO, Community Initiatives, account number 0BP-771498 (please note the first digit of the account number is zero)
TO BENEFIT:
"Bay Area Disc Association, a project of Community Initiatives"
For any questions about the transfer process, please contact:
Craig Fox
CFO, Community Initiatives
354 Pine Street, Ste. 700
San Francisco, CA 94104
PH: (415) 230-7729
For questions about Bay Area Disc Association, please contact:
Michael McGuirk
Executive Director, Bay Area Disc Association
mike.mcguirk@bayareadisc.org